Equipping youth to live out the mission of God every day, everywhere
Our Story
Touch the World is a youth organization committed to providing top-tier training for short-term mission trips. During our 30 years of experience, we have seen how short-term missions can be an effective tool for discipleship. We believe that youth are not just the future leaders of the church, but the hands and feet of Jesus Christ, right here, right now. Our vision is to see youth living as resilient disciples of Christ everywhere they go, in everything they do. 
Since our start in 1991, training has been an integral part of our ministry. Today, training is the heartbeat of everything we do. Our training is focused on equipping students with cultural sensitivity, an understanding of poverty, a Biblical perspective of missions, and a heart focused on service. We recognize that not all short-term mission trips are created equal, and we are in relentless pursuit of creating a mission program that goes above and beyond to maximize life-transformation in each participant and in each community we serve alongside.
Our ministry continues to expand as we develop and provide resources for churches and schools throughout the tri-state area and beyond.
What We Do
Touch the World creates opportunities for youth to encounter God and engage their faith through missions. In each of the below programs, we equip youth to live on mission every day, everywhere.
Missions Training
Training is the core of what we do. Without training, teams are likely to do more harm than good. We offer 3-Day Training at The Mission Center in Pennsylvania that will prepare your team with the skills necessary to serve effectively. You will sleep in platform tents, learn practical on-field tips, engage in team building exercises, hear relevant speakers, and participate in meaningful worship.
Once you experience our training, you'll never want to take a trip without training again.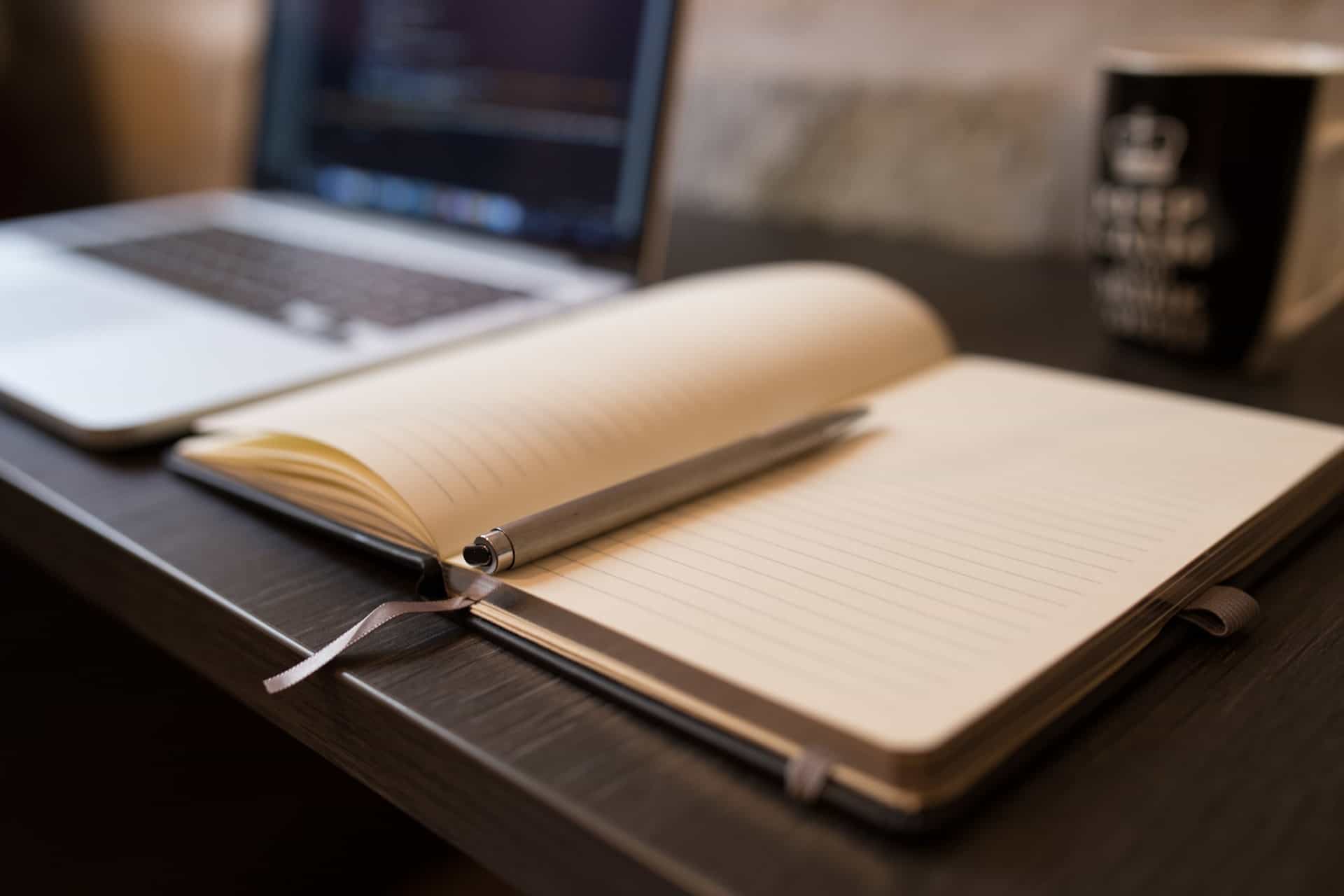 The Missions Academy
Pre-Trip and Post-Trip training are essential components for a truly transformative missions experience. We developed The Missions Academy to make Touch the World's training curriculum accessible to anyone, anywhere. Each course is broken up into short modules that can be completed at the user's pace. 
Individual courses, topical course bundles, masterclasses, and memberships are now available!
Mission Trips
Touch the World arranges some of the best mission trips available. We take a holistic approach to design trips that benefit all parties involved: the ministry host and their community, the team members that are going, and the church or organization sending the team. This ensures that the trip becomes a catalyst towards a lifestyle of mission and not just a one-time experience. We work directly with Group Coordinators and provide A-Z trip setup support, whether your group serves with one of our ministry partners or with one of your own. Before going on a trip, all teams must participate in Touch the World's 3-Day Training Retreat.
RISE Youth Conference
RISE is a youth conference for 8th-12th graders. At RISE, students will discover their identity in Christ, learn how to deepen their faith in the ever-changing culture, and enter into a movement of young people living out the mission of God every day, everywhere.
Featuring breakout speakers, worship, & more
Tickets available now for RISE 2023!
Mission
Sentness; both the identity and action of the redeemed to make God's glory known
For no other reason than the love God has for His image-bearing creation, we are sent as God's ambassadors to proclaim the truth and good news of God's redemptive work through Jesus Christ, available to all who believe.
Missionary
A redeemed disciple of Jesus, who embraces their identity as a "sent one from God" and lives out their God-given mission of reconciliation and restoration in whatever location or circumstance they find themselves.

Meet our TTW Staff Family