What We Do
Touch the World creates opportunities for youth to encounter God and engage their faith through missions. In each of the below programs, we equip youth to live on mission every day, everywhere.
Missions Training
Training is the core of what we do. Without training, teams are likely to do more harm than good. We offer 3-Day Training and a 5-Day Missions Experience at The Mission Center in Pennsylvania that will prepare you with the skills necessary to serve effectively. You will sleep in platform tents, learn practical on-field tips, engage in team building exercises, hear relevant speakers, and participate in meaningful worship.
Once you experience our training, you'll never want to take a trip without training again.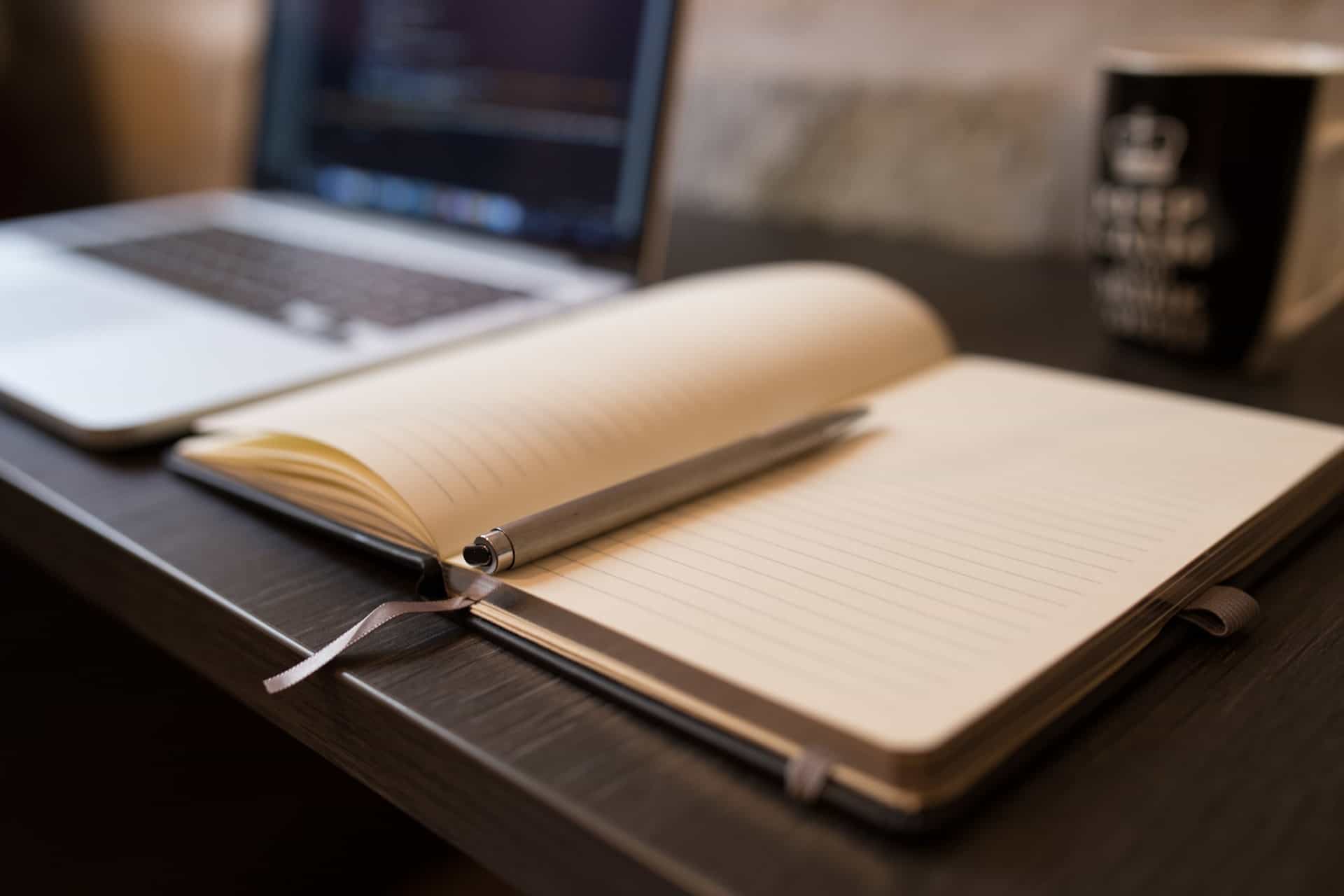 The Missions Academy
Pre-Trip and Post-Trip training are essential components for a truly transformative missions experience. We're developing The Missions Academy to make Touch the World's training curriculum accessible to anyone, anywhere. Each course is broken up into short modules that can be done individually or completed prior to team meetings and can be facilitated by a Team Leader utilizing corresponding Facilitation Guides. 
Our introductory courses are now available!
Our Story
Touch the World was birthed by a desire to move youth from apathy to energy in their faith and short-term missions trips became the primary vehicle to see that happen. What started in 1991 with a single trip from one church youth group to an Indian reservation in Canada, grew into an expanding ministry resourcing churches in northern New Jersey to impact their youth while making an impact in communities around the world.  
Since the short-term missions boom in the late 90's, training students before they went out to serve has always been part of our DNA. Today that desire to train has only grown and has become our primary focus as a short-term missions youth sending agency. Learning from the past 25 years plus of experience, our desire is to equip teams to embrace cultural sensitivity, follow best practices in poverty alleviation, and enthusiastically support long-term missionaries through their short-term missions experiences. We recognize that not all short-term missions trips are created equal, and we are in relentless pursuit of creating a missions program that goes above and beyond to bring about the most life-transformation in each participant and in each community we serve alongside.
Meet our TTW Staff Family