a different way forward
Discipleship & Missions Year
Fall 2024 – Spring 2025
Touch the World's accredited Gap Year Program is a unique alternative for students to explore Christ-centered identity, belonging, and purpose with the option to earn college credit across two semesters.
Learn how Your Story fits into God's mission.
Fall 2024 – Spring 2025
Kunkletown, PA
What will students experience?
Applications Open: January 1, 2024
Step 1:
Application
Short Form
Submit your Initial Application by March 31st. This gathers some basic information and should take you less than 5 minutes to complete.
Step 2:
Application
Long Form
Following Step 1, you will receive an emailed link to the Long Form Application. This is more comprehensive and will take 30-45 minutes to complete. Be prepared to submit references.
Step 3:
Interview
Pre-Interview Survey
If you are invited to move along in the process, you will schedule an interview. Before the interview, you'll complete a brief survey to guide the discussion.
Step 4:
Acceptance
Congratulations!
After your interview, a TTW staff mentor will reach out with our decision. If you are accepted, you'll be provided with next steps to get started!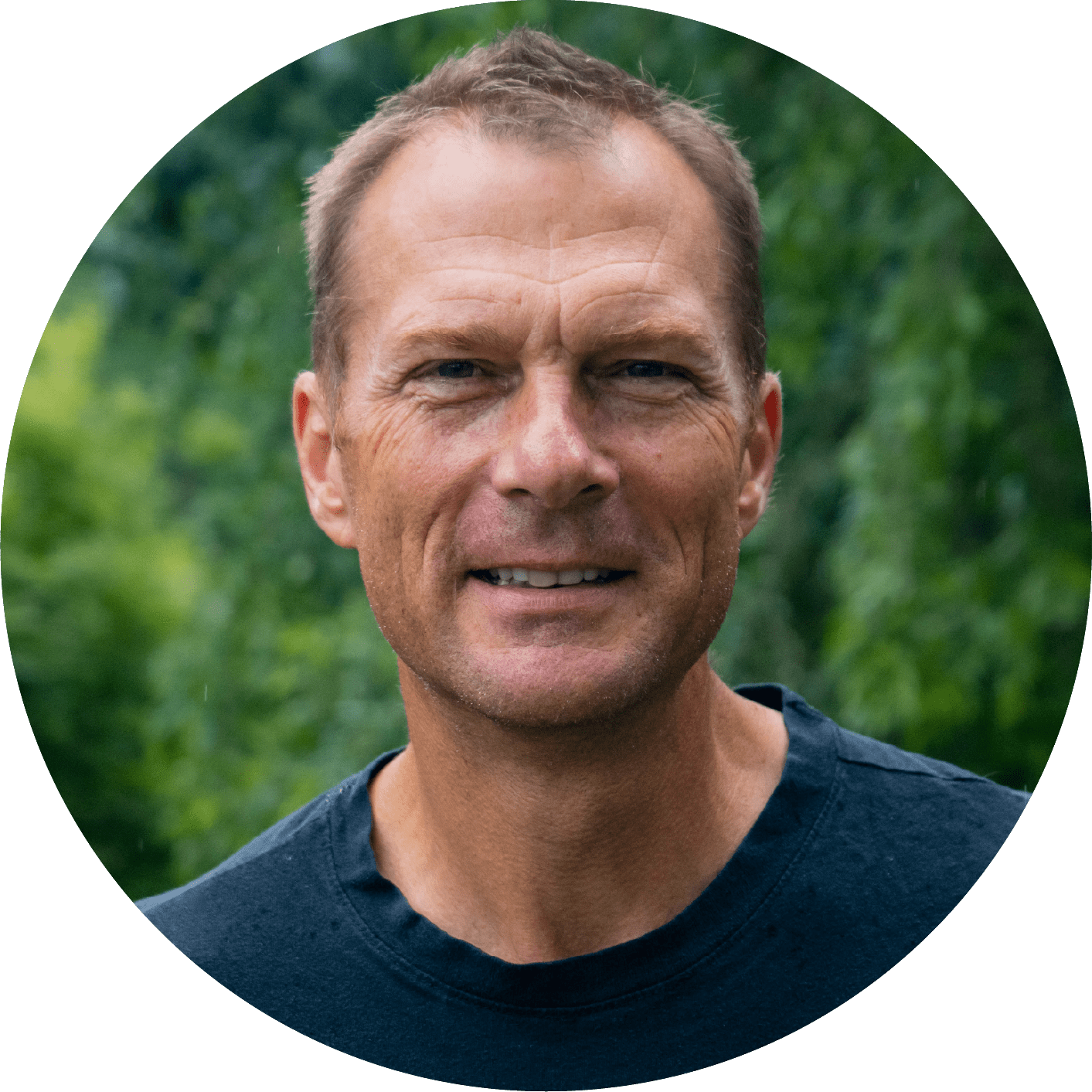 Meet Randy
Randy is an experienced counselor with a passion for investing in people, especially youth and young adults. He has been on staff with Touch the World since 2018, although he has been involved in youth ministry for decades. Randy is typically busy working on projects around The Mission Center or on some outdoor adventure.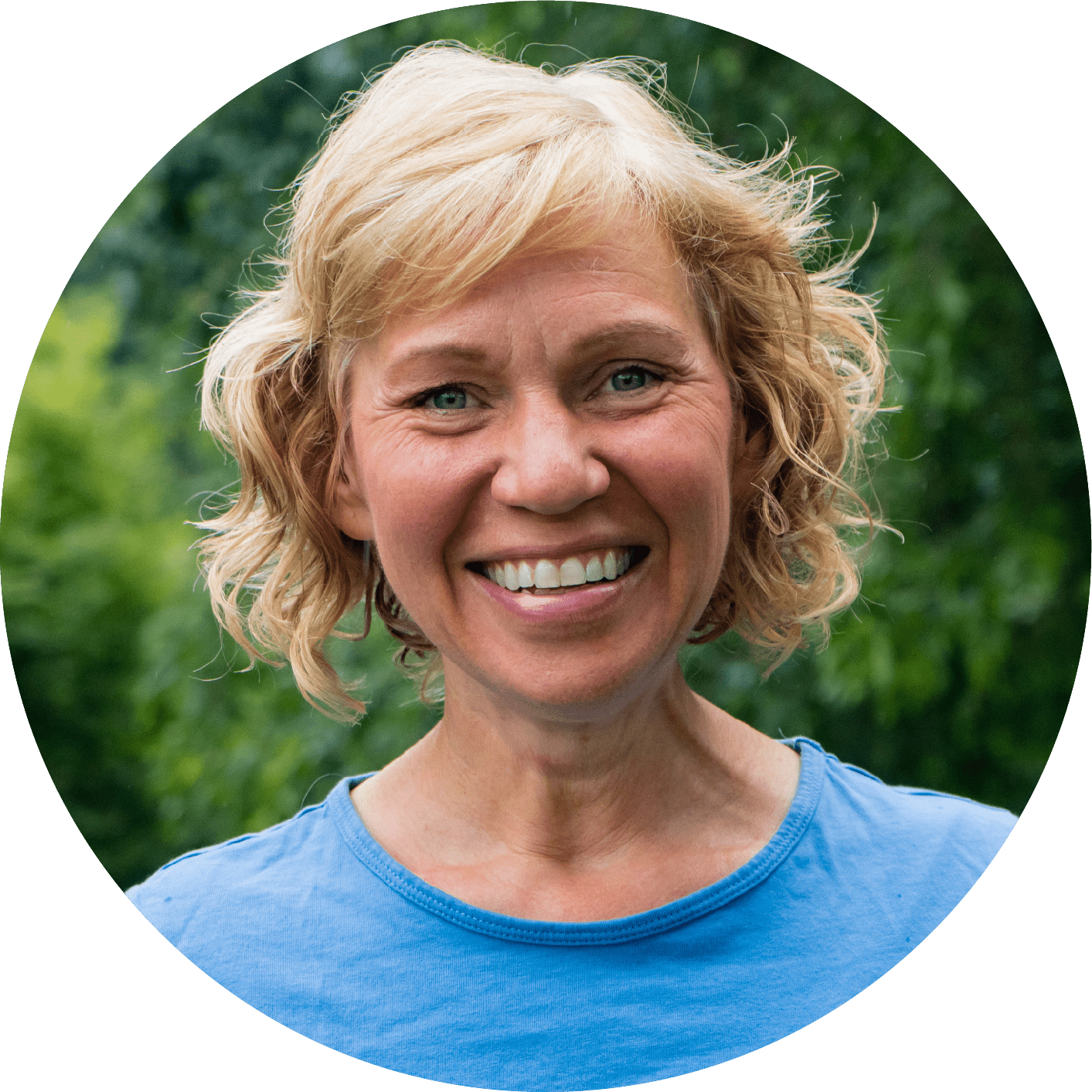 Meet Deb
Deb has been on staff at Touch the World for over 15 years. She's a trained counselor and her heart is to disciple young people and prepare them for a life of serving and following Christ.  She grew up in Japan as a missionary kid, where her parents spent decades working with youth. Today, Deb oversees the property of The Mission Center and is gifted in hospitality, making everyone she meets feel at home.
Have questions about our program?
Ask your questions about the Gap Year on the interest form and a Gap Year mentor will get in touch with you!
Hear from current students:
"This is a great year if you have no idea what you want to do but you want to learn more about God, yourself, and others. It is for anyone from just getting out of high school to those who are still trying to figure themselves out during college."
-Matthew
Hear from current students:
"The Gap Year program is a combination of living in a true Christian community, embracing adventures, and growing in spiritual and practical disciplines."
-Bethany
Hear from current students:
"An opportunity to grow in community, personal life skills, and relationship with God and yourself. A mix of fun and serious moments."
-Grace
Hear from current students:
"I have been learning so much here in the Gap Year and I feel that God is here with me. I'm learning how to be open with my feelings. I am so glad to have someone to trust, who can listen to me and give me advice to know that my story is beautiful."
-Iskra
How to Earn College Credit
How does it work?
The instructional and experiential elements of Touch the World's Gap Year Program allow participants to earn up to 30 college credits through Anchor Christian University.
Anchor Christian University will guide you through the entire process, including financial aid assistance (if necessary), and will assist with transferring your credits to another institution after completing the Gap Year.

Credits are potentially transferable to any college or university. Anchor has direct partnership agreements with several Christian Universities including:
Liberty University (VA)

Cedarville University (OH)

Clarks Summit University (PA)

Cairn University (PA)

Lancaster Bible School (PA)

Southeastern University (FL)
WILL I HAVE TO DO EXTRA WORK TO EARN CREDITS?
All program participants regardless of credit status will go through the same trainings and curriculum. All students will also be required to complete reading assignments and weekly journal entries to help them process their own learning. Students earning college credits will have additional assignments and a final project each semester to demonstrate mastery of learning outcomes.
DO I HAVE TO TAKE 30 CREDITS

?

No, you choose how many credits you want to enroll in. The program curriculum will remain the same regardless of whether you apply for credits.
Can I opt out of college credit?
Absolutely. If you don't foresee continuing education in your future, or wish not to pay for the college credits, you have the option not to enroll.
Some requirements, such as reading and journaling are a required component of the program for all participants. However, those not enrolled for college credit will not have the same level of project requirements or assignments to complete as those who are enrolled.
How much does it cost

?

Enrolled students pay only $250 per credit. This is a 56% lower average net price than the Top 5 Online Christian colleges. Payment for credits will be processed directly through Anchor Christian University. Reap the benefit of incredible cost savings towards future education!

Compare average course credit costs →
What courses are offered?
Bible/Theology Courses (9 credits)
Foundations for Christian Living
(3 credits: Theology)
Creation to Consummation


(3 credits: Theology)
Intercultural Evangelism


(3 credits: Missiology)
General Education Classes (21 credits)
Foundations of World Views
(3 credits: Philosophy)
Introductory Cultural Anthropology
(3 credits: Anthropology)
Survey of Global Issues
(3 credits: Global Studies)
Roots of Christianity
(3 credits: History)
Foundations of Leadership
(3 credits:Leadership)
 

Foundations of Learning
(3 credits: Student Life Skills)
 

Recreational Activities
(3 credits: Physical Education)
General Education credits are more likely to transfer to any college setting, public or private. Bible & Theology credits are likely limited to Christian colleges.
WHEN DO I HAVE TO DECIDE BY?
Participants who wish to earn credits must make that decision and inform Touch the World and begin the application process with Anchor Christian University by July 1, 2024.
Interested in the Gap Year?
Explore all young adult programs